Naturopathy
We all possess the ability to heal ourselves
NATUROPATHY
Naturopathic medicine is a multidisciplinary approach to health care. A blend of the traditional knowledge of natural medicinal medicines whilst using current advances in science.
This approach will look at symptoms to help determine the potential underlying cause, while implementing symptomatic relief where possible.
Working in well with your doctors treatment, incorporating a holistic treatment that may include nutritional advice, counseling, herbal and nutritional supplements, flower essences and iridology.
WHAT TO EXPECT DURING YOUR CONSULTATION
During your initial consultation, I will give you plenty of time to talk. We will discuss specific health issues, and your health history and what you would ideally like to achieve. This is done in a caring environment where you will feel safe and supported. We will then discuss naturopathic options focusing on diet & lifestyle with the support potentially of some herbs and vitamins. We will work together to support your health and emotional well-being in a practical and caring manner by creating a health plan together, tailored to your specific needs, based on where you are now in your life.
Treatments Include:
Naturopathy
Herbal Medicine
Diet & Lifestyle
Food Nutrition
Vitamins & minerals
Flower Essence Therapy
Iridology
Quantum Healing Therapy
Homeopathy
Counselling
Meditation - Click here to receive your 10 minute meditation
NATUROPATHIC PRINCIPLES
First, Do No Harm (primum non nocere)
Healing Power of Nature (vis medicatrixnaturae)
Treat the Cause (tollecausam)
Treat The Whole Person (tolletotum)
Doctor as Teacher (docere)
Disease Prevention and Health Promotion
Click here to receive your 10 minute meditation
Proudly servicing areas Melbourne, Yarraville, West Footscray, Seddon & Kingsville. SKYPE & home visits are available.
Western Health Collective - reception
Come in and enjoy a cup of herbal tea and meet Jennifer Cook our director of all things health.
Western Health Collective - our waiting area
Join us in our sunny filled waiting area. It is not unsusual to find us having a herbal tea in the sunny window and working on our community knitting project.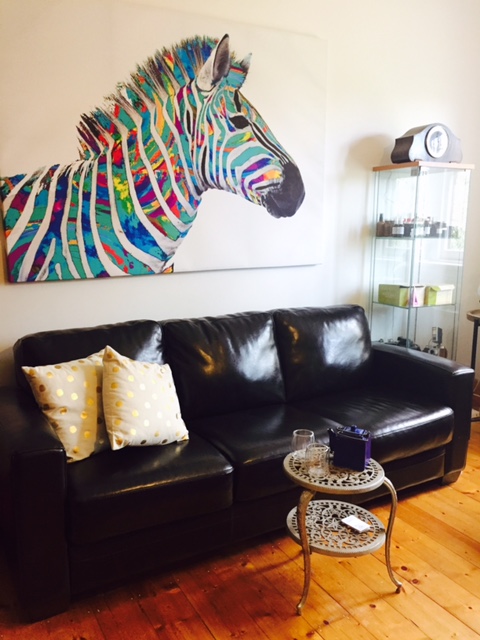 Love Thy Health Private Clinic - West Footscray
Love Thy Health Private Clinic - West Footscray